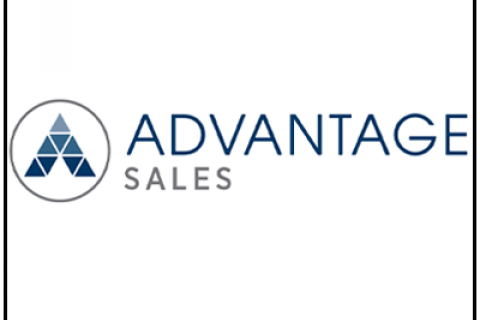 According to a report from Advantage Sales, six in ten manufacturers and seven in ten retailers think consumer packaged goods dollar sales will rise during the holidays.
Of the companies surveyed, 63% of manufacturers and 81% of retailers expect price hikes will be a top driver of year-over-year dollar sales growth for 2021, the California sales and marketing firm reported. This is already appearing as most national brands have increased prices while some experts are forecasting Thanksgiving spending to be the highest in years.
However, opinions were divided on how long the price increases may last. While 72% of retailers expected grocery dollar sales growth in the fourth quarter of 2021, 58% expect the increase to extend into the 2022 first quarter, whereas 62% of manufacturers project both Q4 2021 and Q1 2022 growth.
But price was not the only means for growth according to those surveyed. Manufacturers expect distribution gains (33%) and 32% expect innovation to be growth drivers. Another 47% of manufacturers cited improved supply and 39% expect elevated at-home consumption to promote future dollar sales growth.