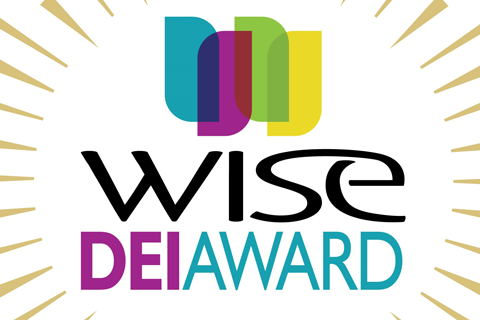 PLMA President Peggy Davies has received the inaugural Diversity, Equity & Inclusion (DEI) award from Women Impacting Storebrand Excellence™ (WISE).
Presented Nov. 4 at the WISE Virtual Annual Meeting, the award recognizes Davies for the many ways she has promoted diversity in the store brand industry. 
Among many other contributions, Davies served as the first female chairperson of PLMA; and, in her former role as PLMA's VP of Association Relations, created PLMA's University Outreach program to introduce college students to the store brand industry. Davies founded WISE in 2012 and served as WISE Board Chair prior to being named PLMA president in 2020.
"Peggy is a 40-year veteran in this industry," WISE Board Chair Jen Linke said during the award announcement. "That is something to be proud of."