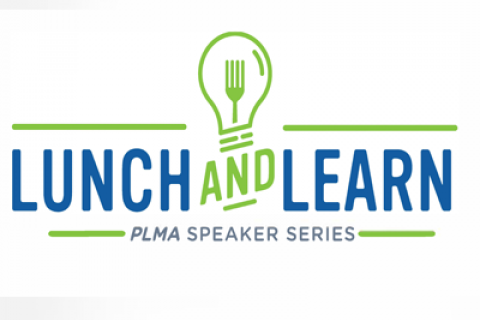 PLMA's popular 'Lunch and Learn' returns with the launch of two online programs on September 23rd and September 30th. The meetings will focus on a three-fold path to strategic communication and sustainable partnerships for private brands.
Joint Business Planning is mission critical for private label suppliers to gain an advantage at the table against the multi-category branded companies and execute more effectively and efficiently by focusing their resources on areas of highest returns.
PLMA and The Partnering Group have organized two live one-hour 'Lunch and Learn' interactive sessions for PLMA member manufacturers, suppliers, brokers and their retail partners. These sessions will help online attendees understand what needs to be done before sitting at the Joint Business Planning table that will set you up for success in driving win-win plans to understand and fulfill the needs of each other and your customers.
PLMA has educated thousands of store brand executives - manufacturers and retailers - over the past decade through education programs in Philadelphia and Chicago. The 'Lunch and Learn' education program is expressly designed to accommodate attendees' busy schedules. For more information, please email education@plma.com.