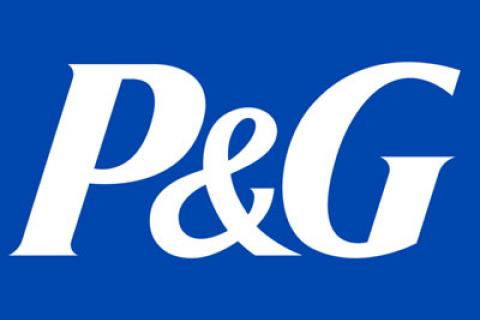 Procter & Gamble has announced it will charge more this fall for household staples from diapers to detergent. It joins a growing list of consumer-products companies to announce price hikes.
While P&G said organic sales grew 4% in the latest quarter and gains were seen in beauty and fabric and home-care units, the company saw its slowest overall sales increase since 2018.

Price increases in baby products, adult diapers and feminine-care brands will be in the mid- to high-single digit percentage points. Kimberly-Clark, manufacturer of Scott paper products and Huggies diapers, also announced its June price increases would be in the mid- to high-single digit percentage points and would apply to baby and child-care products, and bathroom tissue.

Several food makers, including Hormel and J.M. Smucker, have also recently raised prices. Coca-Cola's Chief Financial Officer John Murphy said during the company's first quarter earnings report in mid-April that the company is "closely monitoring upward pressure in some inputs such as high-fructose corn syrup, PET, metals and other packaging materials as they impact us, as well as our bottling partners."

Analysts are interpreting this as a hint that the company may raise its prices either later this year or in 2022.