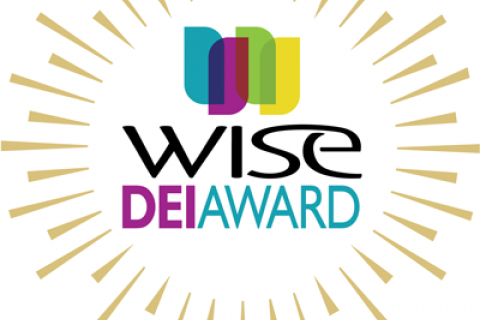 Peggy Davies, the president of PLMA and the founder of Women Impacting Storebrand Excellence or WISE has won WISE's inaugural Diversity, Equity & Inclusion Award.
Davies was recognized as a pioneer and trailblazer in the industry by spearheading the creation of WISE and launching PLMA's University Outreach program in 2017 which brings undergraduate students from universities across the country who want to learn about the private label industry to the PLMA show. The award was presented during the WISE virtual annual meeting.
WISE's board chair Jen Linke of Federated Group also credited Davies with bringing women together from across the industry and forming the basis of WISE. Nine others also received WISE's annual Top Women in Store Brands award, and the winners were featured in the latest issue of Store Brands magazine.