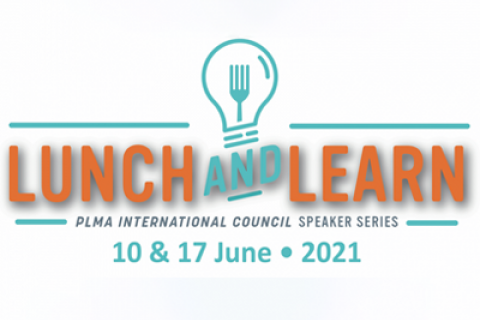 PLMA International Council announces a new interactive online programme, called Lunch & Learn. The programme will launch on 10 & 17 June with two workshops devoted to private label partnership.
In the online 75 minutes lunchtime meetings, participants will get a comprehensive insight in strategic communications and value added negotiations to build successful partnerships in private label.
The sessions will be led by Blueprint Europe strategic consulting and are free for PLMA members, retailers and wholesalers.