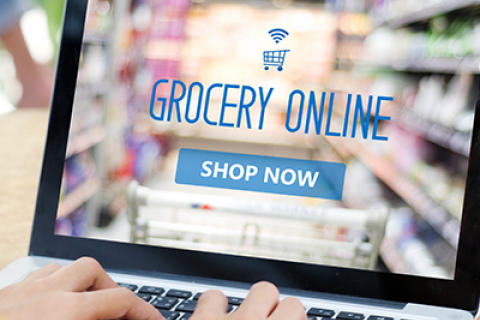 Fast grocery deliverer Gorillas has announced the launch of its first four private label lines in eleven product categories. It will offer the new own brands in its key markets of Germany, France, the Netherlands and the UK.
The new lines are brought to the market under the names of "Gorillas Daily", for everyday products at entry-level prices, for example spreads, cheeses and cold cuts; "Gorillas Premium", for high-quality products such as fresh pasta and sweet and savoury snacks; "Hot Damn", for coffee, coffee grounds, recyclable pods, and oat drinks; and "start-up beer" for craft beers, a Bavarian light beer and a pale ale.
The products were developed on the basis of customer analysis and will offer high quality for a fair price. Gorillas emphasizes sustainability with its private label, as all products are made by companies that share its commitment to sustainability and transparency. On the occasion of the launch, CEO Kağan Sümer said the new private label is a central component of the company's profitability strategy and should open up additional sources of income.
In the meantime, competitor quick e-commerce provider Flink is expanding its private label range. Under the name of "Flink's Finest", the company's premium umbrella brand has welcomed the first fresh products, sliced and grated vegan cheese alternatives, fruit spreads and soups, including organics. The company emphasizes that the focus of the private label is on high quality products and ecological details. More additions are to follow soon.
The Flink's Finest products are sourced by the company itself, independent from its food retail partner Rewe. Flink also carries Rewe's own brands -- Rewe Beste Wahl and Rewe Bio -- in its range. Elsewhere, Flink just acquired French competitor Cajoo and therewith becomes Carrefour's exclusive commercial partner in the country.