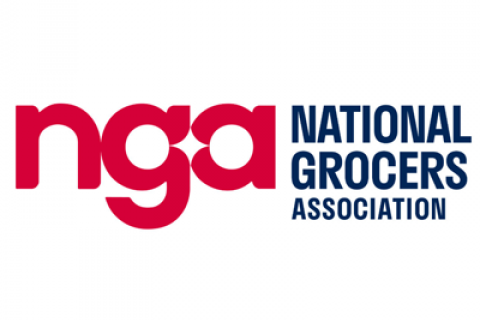 Independent grocers now account for 33% of overall U.S. grocery sales, an increase from 25% a decade ago, according to the National Grocers Association (NGA).
Research by the NGA found sales by the independent supermarket sector reached $253 billion in 2020. That is an increase of almost 94% from $131 billion in 2012 when the association last conducted an economic impact study. During the same period total grocery sales in the U.S. climbed to $772 billion, a 47% increase from $524 billion in sales in 2012, according to NielsenIQ.

The independent grocery sector now encompasses 21,574 stores nationwide, according to NGA.