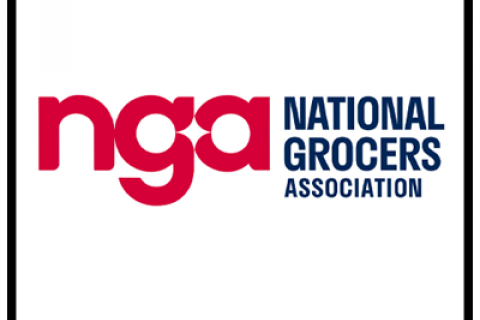 The National Grocers Association (NGA) reported independent supermarkets saw a major sales increase over the past year.
According to NGA, independent supermarkets show an average rise of 17% during 2020 and transaction sizes increased an average of $31. Online orders accounted for a "big upswing" for many independent operators. The increase was also the result of out of stocks many supermarkets experienced during the pandemic driving consumers to independent stores.
Customer stockpiling at the beginning of the pandemic also had shoppers making fewer trips to stores but spending more once they were shopping. Independents saw a sales increase of over 13% during the first half of 2020 alone.
Center-store grocery, frozen and dairy were the leading sales contributors by product category, according to NGA. Sales growth also helped independents improve their margins across departments to 28.4% last year from 28% in 2019, with the largest gains seen in dry grocery; dairy; general merchandise and health and beauty aids.