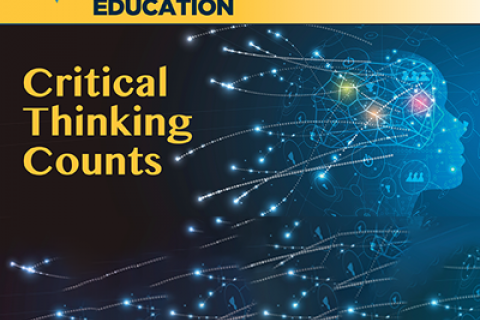 This year marks the 20th anniversary of PLMA's Executive Education Program, which will be held live online June 16-17. Presented in conjunction with Saint Joseph's University of Philadelphia, lectures and interactive discussions will be held via Zoom.
Some of the topics for this year's sessions include how the retail landscape is changing; strategies for store brands; the challenges of ecommerce and the digital shelf; big data; and product innovation and packaging. The lectures and interactive discussions will be conducted by faculty from Saint Joseph's University as well as from the private brand industry. Manufacturers, retailers, experienced professionals or those who are new to the private label industry can gain a greater understanding of the issues that face store brands from the programs that are presented during the two-day sessions.

More than 1,800 men and women have graduated from PLMA's Executive Education program since its inception in 2001. Classes have been found to be especially helpful for people new to the industry, those who built their careers working for the national brands, and anyone looking to refresh their knowledge, broaden their focus, or sharpen their ability to think strategically.
For additional information, please contact Julia Meehan at education@plma.com or click here to register for the program.