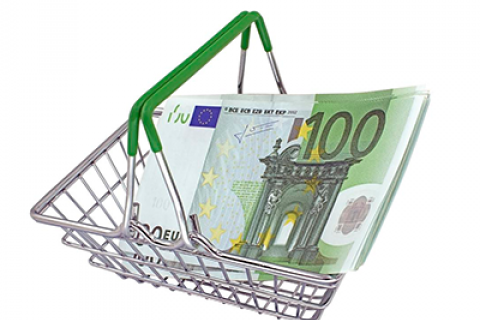 While their growth stalled or even declined at the beginning of the pandemic, the market share of discounters in several European countries rose again last year and has been accelerating in 2022.
In the UK, for example, Aldi has overtaken Morrisons and has taken its place among the so-called "Big Four" - largest supermarkets - in the country. Lidl is the fastest growing retailer in the country. The combined market share of Aldi and Lidl is now at  around 17%. In the Netherlands, the share of Lidl and Aldi is also growing this year, going from 15.7 to 16.3% in the first seven months. In Germany discounters are doing much better than supermarkets and are expected to grow in double digits. Also, in France, Spain and Italy, discounters continue to show better performances than other grocers.
The gain in share is strongly driven by the fact that daily life has become considerably more expensive for many Europeans. This has driven more and more affluent consumers to discounters for their grocery shopping.