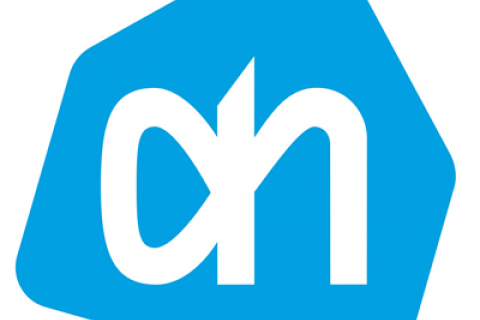 Dutch retailer AH is enlarging its range of international dishes with more than 125 new items. According to the market leader, customer interest for new dishes and spices from abroad is growing. Mexican, Thai, Arabic and Indian meals are among the fastest growing segments.
New products include fresh meal packages such as Tom Kha Kai, Lebanese pita, red curry and mild green curry, a poké bowl, beef teryiaki, shakshuka and Mexican wraps. In addition, new fresh herbs and fresh meals are included in the range.
Albert Heijn is also working to make existing products healthier and more sustainable. In 2020, more than 146 million less sugar cubes, 65,000 kilograms less salt and 366,000 kilograms less saturated fat was used in products. The number of kilos of used packaging was reduced by 3.6%. The retailer is expanding its "Better for Cow, Nature & Farmer" own brand programme with approximately 150 dairy farmers by the end of this year.